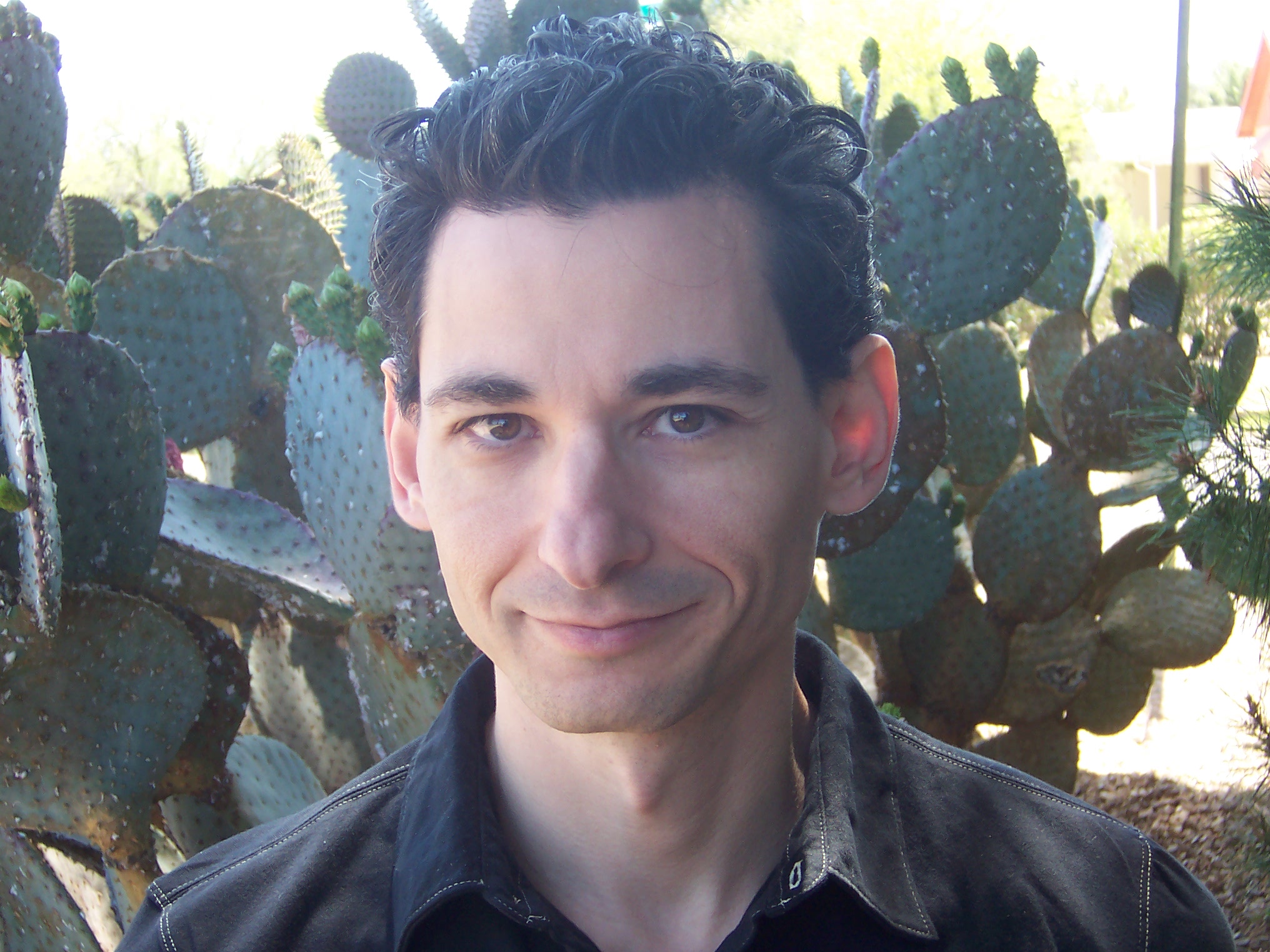 Doctor Michael Uzick received his doctorate of Naturopathic medicine from Bastyr University's prestigious Naturopathic medicine program in Seattle Washington. Prior to this he completed his pre-medical education at Queens College in New York.
While in medical school he completed all of his preceptorships in the field of cancer, training at Cancer Treatment Centers of American in Seattle, with leading Naturopaths specializing in integrative cancer care, leading oncologists and at the Bio-Medical (Hoxey) clinic in Tijuana. His clinical training also included specialty shifts at Bastyr University's Immune Wellness clinic which is devoted to the care of patients with HIV/AIDS.
He served as the Naturopathic Medical Director for the Southern Arizona AIDS Foundation (SAAF) from 2001-2005.
Doctor Uzick was previously the Oncology professor at Southwest College of Naturopathic Medicine (SCNM) in Tempe Arizona where he instructed 4th year Naturopathic medical students.
He has published articles on complementary medicine, both locally and nationally in the peer reviewed Journals "Integrative Cancer Therapies" and "Alternative Medicine Review." He is a frequent lecturer on natural therapies for cancer, hepatitis C and environmental toxicity.
He is a member of the Oncology Association of Naturopathic Physicians (OncANP) and the American Association of Naturopathic Physicians (AANP).
Doctor Uzick has earned his status as a Fellow of the American Board of Naturopathic Oncology (FABNO) and as such is one of a handful of doctors in the country who is a board certified Naturopathic oncologist.
He served on the board of directors for the OncANP for 4-years and was the Vice President of the association for 2-years. He stays active in the organization and serves on their annual conference planning committee.
Doctor Uzick is the co-founder and medical director of Genesis Natural Medicine center in Tucson Arizona.